HAWAII SUNSETS!

At our former place on the Kona Coast of Hawaii we had the best sunsets in the U.S.A.!
Click on the thumbnails for larger images.
I will add more as they occur.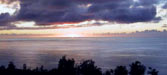 Have a favorite sunset? Mail it to me , I'll consider putting it here. I hope you enjoy this little diversion from the usual!

Here are some sunsets sent in by guests. Do you have a good one?





HERE ARE SOME NEW ONES SENT IN THAT HAVE ACCUMULATED OVER THE LAST SEVERAL MONTHS. MY APOLOGIES FOR SLOTHFULNESS IN PUTTING THESE UP, IT'S BEEN ONE HELLUVA YEAR.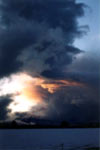 SOMETHING A LITTLE DIFFERENT, SUNRISE FROM MY PLACE IN THORP, EASTERN WASHINGTON STATE. IT'S FOR SALE TOO, INTERESTED??


THERE ARE 2 VIEW LOTS, EACH WELL OVER AN ACRE AS WELL AS THE ONE WITH HOUSE AND BARN.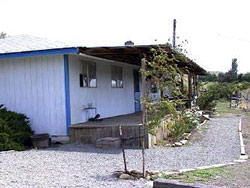 MASTERTECH HOME